Terra Nova Alberta Servicing Edmonton & Surrounding Areas
For over 20 years, Terra Nova has been helping beautify residential yards and commercial properties with landscaping for Edmonton Alberta. With a range of professional services, Terra Nova has earned a reputation as one of Edmonton's best. From designing a perfect outdoor sanctuary to making it a reality, Terra Nova has you covered. Whether you need a new deck, fencing, fire pits, lawn care, patios, retaining walls, or more, when it comes to landscape Design & construction companies, no one compares to Terra Nova.
THE TERRA NOVA DIFFERENCE: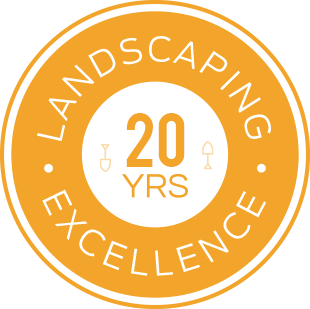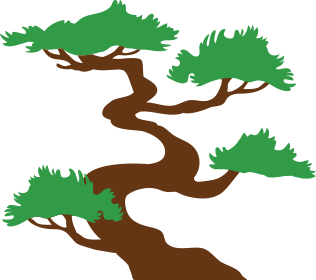 DESIGN
As one of the best landscaping companies, we offer complete design services. Our talented experts will be happy to help you design the perfect backyard setting for your home. Check it out!

SERVICES
There are many landscaping companies in Edmonton & surrounding areas, but only Terra Nova offers a complete suite of services alongside our 15 years of excellence, including water features, fences, and decks and patios, among others. Check it out!

PORTFOLIO
Don't just take our word for it that we're a premier landscaping contractor. See for yourself with this gallery of past projects and beautiful home yard renovations showcasing our 15 years of landscaping excellence. Check it out!

SNOW REMOVAL
We're dedicated to making your yard beautiful and your life convenient, even in the winter. Put our professional team to work clearing your snow and keeping your clients safe with our convenient and prompt winter snow removal services. Check it out!
See why Terra Nova Alberta has been the trusted landscaping Edmonton company for more than 20 years
Are you looking for qualified and highly-trained professionals to perfectly manicure your green space?
If so, working with Terra Nova Alberta is the right choice!
Our team of dedicated specialists has the knowledge and hands-on experience required to deliver unmatched results.
Does your yard require a complex and comprehensive landscape design?
Our professionals know how to assess your property and conceptualize plans that will unlock the full potential of your outdoor space. Trust us, you won't even recognize your yard by the time we are done.
Are you looking for a reliable team of professionals you can depend on?
Our team of dedicated professionals will keep you informed and included throughout every step of the design and development process. Never worry about being kept in the dark or missing out on important details. We make one-on-one communication with our clients a top priority, every time.
Do you want a creatively landscaped yard that wows visitors?
Our innovative and passionate team can install visual elements and custom features that give your outdoor space new appeal. From water fountains to firepits and natural stone decks, we are confident we can come up with a unique landscaping focal point you will love.
Whatever your landscaping needs may be, Terra Nova Alberta can bring your vision to life.
Ready to start building your dream yard?
Call 780 231 3130