Terra Nova Landscaping KELOWNA'S LANDSCAPING LEADERS
When it comes to landscaping, there's no one quite like Terra Nova. For over 20 years, Terra Nova has been helping beautify residential yards and commercial properties with landscaping throughout Kelowna. We take care of every aspect, from design to completion, by utilizing our wide range of professional landscaping services including new decks, patios, retaining walls, fences, fire pits, water features and more. With our full suite of landscaping services, we'll ensure your outdoor sanctuary is designed and executed to your satisfaction.
Whatever your needs are, we have you covered, and when it comes to Kelowna landscaping companies, no one compares to Terra Nova.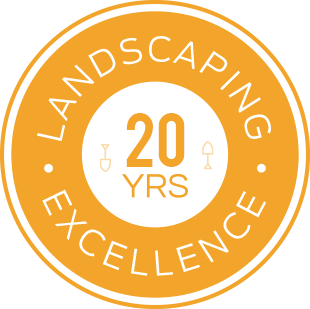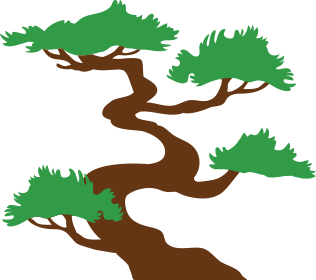 DESIGN
As one of the best St. Albert landscaping companies, we offer complete design services. Our talented experts will be happy to help you design the perfect backyard setting for your home. Check it out!

SERVICES
There are many landscaping companies in St. Albert & surrounding areas, but only Terra Nova offers a complete suite of services alongside our 15 years of landscaping excellence, including water features, fences, and decks and patios, among others. Check it out!

PORTFOLIO
Don't just take our word for it that we're one of St. Albert's best landscaping companies. See for yourself with this gallery of past projects and beautiful home yard renovations showcasing our 15 years of landscaping excellence. Check it out!

SNOW REMOVAL
We're dedicated to making your yard beautiful and your life convenient, even in the winter. Put our professional team to work clearing your snow and keeping your clients safe with our convenient and prompt winter snow removal services. Check it out!
The best in Kelowna landscaping is available for companies too!
No matter where you are, customers and clients appreciate a welcoming, sculpted landscape and clean, well-kept lot or lawn and it can be critical to making the right first impression on your customers and clients. With our full line of commercial landscaping services, Terra Nova can help keep your company's image sparkling and clean. From lawn sodding and maintenance to snow removal and clearance in the winter, let Terra Nova help keep your image pristine with our suite of commercial landscaping services as well.
Ready to start building your dream yard?